Since 1992 Petrotech Group has been working on the implementation of all kinds of solutions that make it the best platform to support the oil industry.
Research, development, commitment and investment have been the pillars of the companies in this group whose portfolio is aimed to become the best support for the industry that moves the world: oil.
Provide oil services with high-tech equipment and qualified human talent, international standards of quality, occupational health and the environment.
Position ourselves as the leading national company in the Ecuadorian oil services industry contributing to the success of our customers.
Technical support, consulting, equipment and spare parts of the highest quality.

Wide range of efficient services.

Quality, occupational safety and environmental certifications.
Quality Management
Environmental Management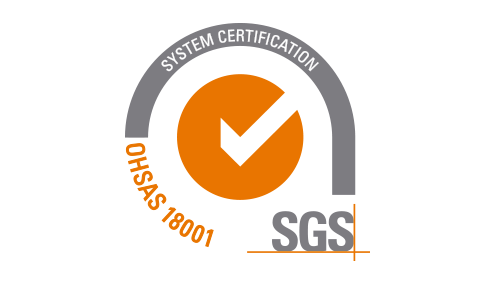 Safety and Occupational Health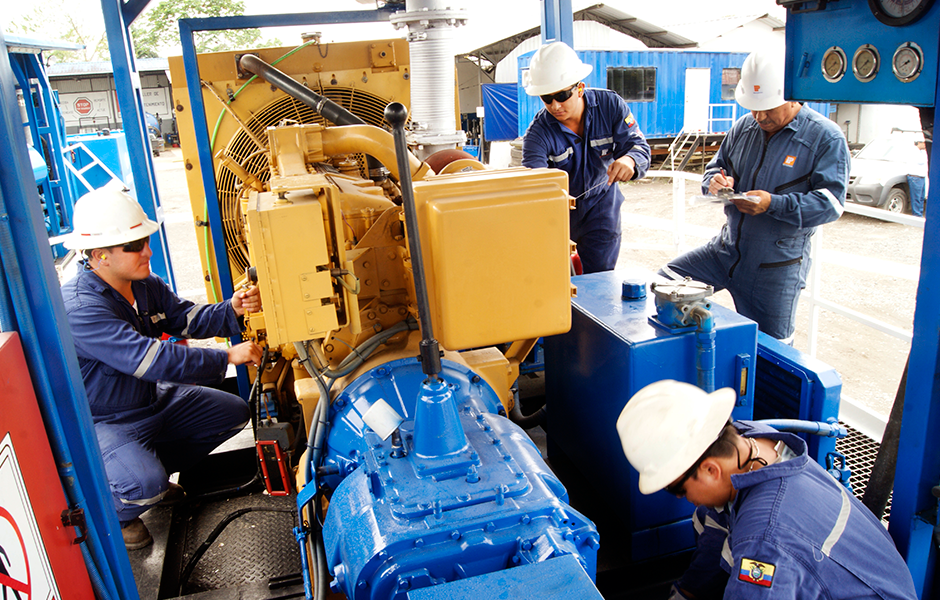 Petrotech Group consists of several companies and specialized services containing a broad portfolio of solutions tailored and served to support the oil industry.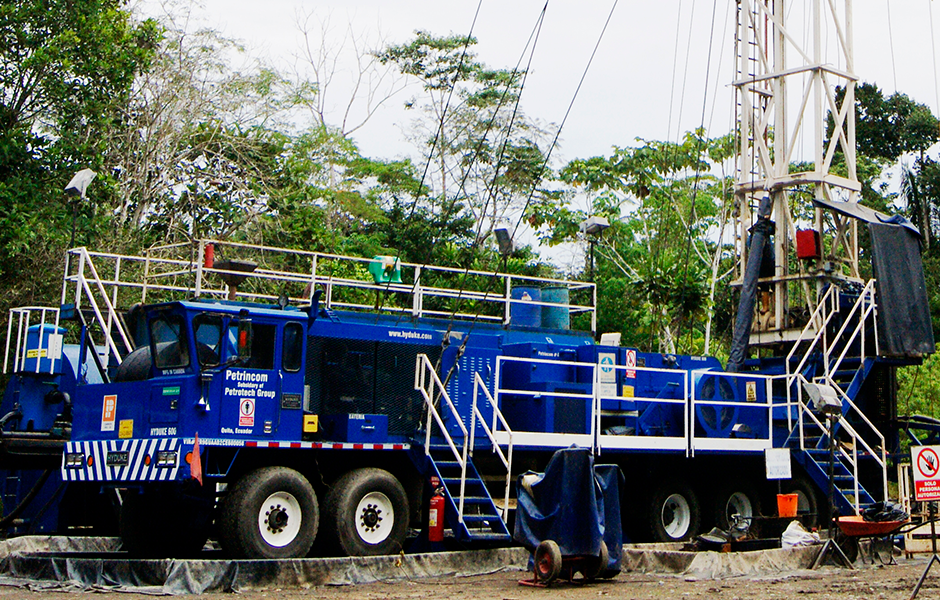 Petrotech Group is certified for its quality, occupational safety and environmental policies. It also has the representation of large companies and industry services.
Some of the customers that trust in our professionalism and experience are: