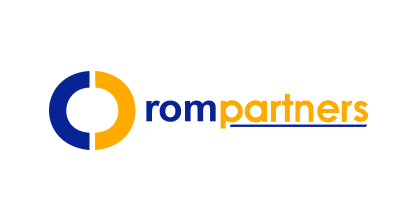 This company offers services related to the transport of heavy equipment for the oil industry services. Its fleet of winch trucks , vans, support trucks are conducted by trained operators to provide reliable services for oil companies and services in Ecuador's Amazon region.
All Rompartners units are equipped with monitoring satellite system to ensure speed, and it also have to constantly pass throught mechanical safety inspections.
Servicios de la Empresa
Winch Trucks
Winch trucks are manufactured and imported completely new from the United States.
There are two winches, the first with a capacity of 60,000 pounds, the second with a capacity of 30,000 pounds and a platform that can transport 500 oil tanks, BOPs, and any other heavy equipment.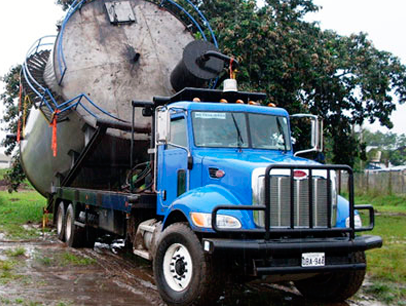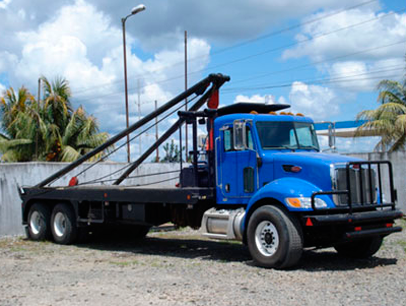 Transportation Equipment
The fleet includes new pickups, support trucks and vehicles that are specifically designed to assist the activities of the oil industry in the Amazon.