Representations
Petrotech Group is currently the representative of brands and major companies in the oil sector and they are:
Certifications
One of the objectives of Petrotech Group is having certifications that validate their work in the oil industry, both in terms of quality, occupational safety and the environment, thus validating their social, environmental and labor responsibility.
So it has the following certifications:
La ISO 9001 es una norma internacional y la base del sistema de gestión de la calidad, se centra en todos los elementos de administración de calidad con los que la empresa debe contar para tener un sistema efectivo que le permita administrar y mejorar la calidad de sus servicios.
La norma ISO 14001 es una norma internacionalmente aceptada que expresa cómo establecer un Sistema de Gestión Ambiental (SGA) efectivo. La norma está diseñada para conseguir un equilibrio entre el mantenimiento de la rentabilidad y la reducción del impacto en el ambiente.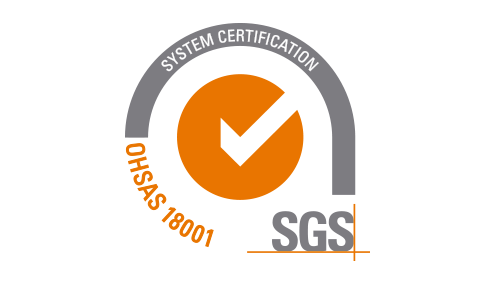 La norma OHSAS 18001 establece los requisitos mínimos de las mejores prácticas en gestión de Seguridad y Salud en el Trabajo. Buscar crear las mejores condiciones de trabajo posibles en la organización, identificar riesgos y establecer controles para gestionarlos.