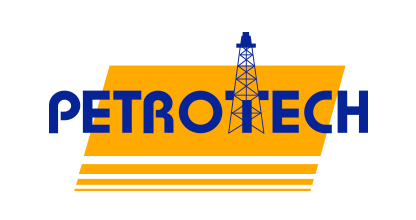 Founded in 1992, PETROTECH provides technical assistance and consulting services as well as equipment and parts for the Ecuadorian oil industry. Its strategic objective is to achieve and maintain an excellent level of performance and reliability.
The image of our service is based on the experience and professionalism of our highly trained and experienced technical personal, committed to improve continually.
Servicios de la Empresa
Well completion equipment
Petrotech is the exclusive representative of D & L Oil Tools (specialized tools for well completion)
Tools and parts imported directly from the plant D & L Oil Tools in United States.

Complete stock of tools and parts for sale.

All new and repaired tools are subject to stringent quality controls.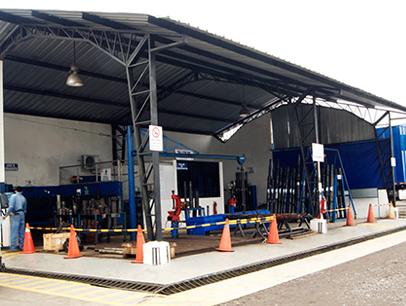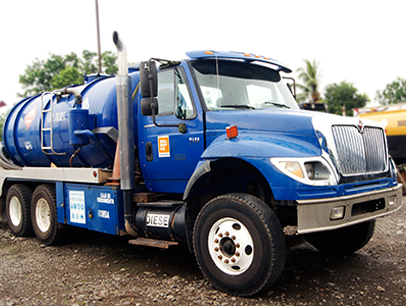 Vacuum Trucks
Petrotech currently maintains a modern fleet of vacuum trucks imported from the United States. This reaffirms the quality and functionality of the fleet, as they are built by companies that meet stringent quality and environment standars prevailing in the US market.
We provide hydraulically operated vacuum pumps, making it the only anti explosion certificate system.
Technical Consulting
Petrotech has the experience and ability to perform specialized technical consulting in different areas of the oil industry. The company has a group of consultants prepared to offer the best solutions tailored to their needs in areas such as:
Artificial Lift Systems

Well Completion.

Well Testing (Software Fekette well test).

Nodal Analysis.

Technical Consulting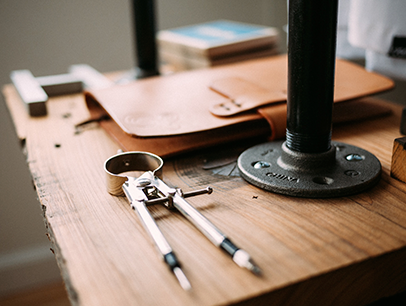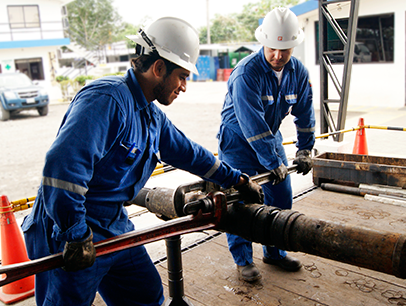 Special Testing Tools
Petrotech has a full stock of mechanical tools for wells evaluations:
T/S Packer.

Over Shot.

H/D Packer.

Arrowsnap I.

Compression Packer.
Tools are available to be run in casings of 5½ ", 7" and 9 5/8 ". They are operated by specialized technicians, ensuring a safe and professional work. All works are developed under strict compliance with safety, environmental protection and occupational health standards.
Repair shop for special tools
Petrotech has a fully equipped workshop in Francisco de Orellana (Coca) to repair the well completion equipment. Due its location in the center of the activity of the oil industry in the Amazon, Petrotech provides immediate and timely services to all operators.
Strategic Location.

Highly qualified and trained technical staff. (US Trainers).

Immediate response and attention.