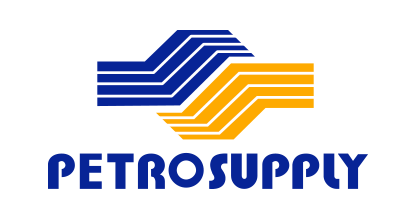 Petrosupply operates as a dealer and transporter of fuel and lubricants in the Amazon region.
It has a service station "Tierra Colorada" found in Francisco de Orellana (El Coca), for diesel and gasoline supply.
Petrosupply complies with all regulations and policies for storage, distribution and transportation within the country.
Servicios de la Empresa
Gas, fuel and lubricants transportation.